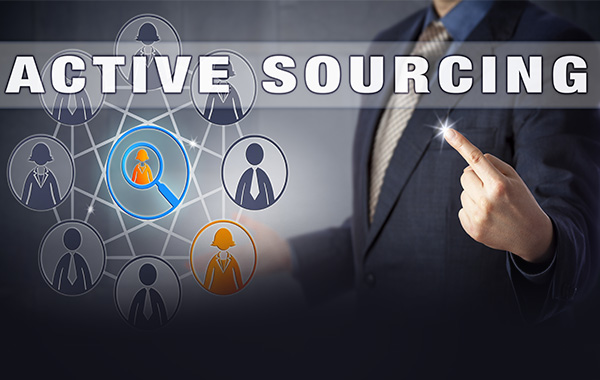 If you're importing from China and researching around the topic, you'll have likely heard of sourcing agents. In this post, we will be exploring the use of sourcing agents and helping you to determine whether using a sourcing agent would benefit your business.
Sourcing agents are a shortcut to finding your ideal supplier. They cut out all the leg-work that you would have to do and negate a lot of the risk involved in trying a new factory.
What is sourcing agent or buying agent?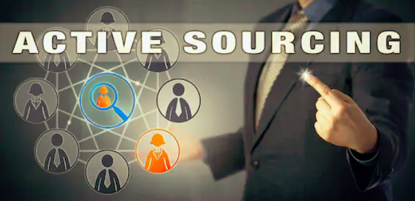 Sourcing agents are third party services that you can hire to find high quality suppliers in their native country on your behalf. They speak the language and are familiar with the customs. They liaise with the supplier — and they're able to visit the factories and complete onsite verification. This means that you do not have to find a supplier yourself and it's a way for you to minimize the risk of importing low quality goods.
Benefits of purchasing agent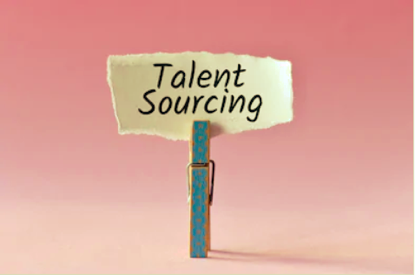 Time-saving
Buyers always hope to source products efficiently. Picking out satisfying suppliers from thousands of suppliers in Alibaba is time-consuming and inefficient. Even though the platform claim that suppliers on it are 100% of authenticity. Buyers cannot verify the qualifications of these suppliers one by one. Some suppliers in Alibaba have no experience in international trade. It's difficult for them to guarantee on-time delivery. Compared with sourcing in Alibaba, finding a reliable sourcing agent can offer you sound sourcing suggestions according to your requirement. Sourcing agents are familiar with local markets. They can pick out more than 20 suppliers with a good reputation from hundreds of thousands of suppliers to ensure you a good sourcing experience from China. Thus you can save most of the time on sourcing and be more efficient.
Pick Up the Best Suppliers for You
There are thousands of different suppliers in Alibaba. The barrier in the communication between buyers and suppliers is quite difficult to bridge. Besides, some online suppliers are not familiar with the international shipment, so shipping can take a very long time to reach you. In this circumstance, finding a sourcing agent from China will be helpful. They can verify the qualification of suppliers and pick out a reliable one. Besides, some suppliers online are middleman instead of manufactures. Products from them are at a higher price. Sourcing agents have close contact with factory outlets. They can help you get a competitive price. All these service sourcing agents provide can also help you reduce the risk of supplier fraud.
Offer Product Inspection Service
Suppliers from Alibaba have no service for products inspection. If you need, they will invite a quality inspector who is not familiar with your requirement to support. Qualifications of these inspectors are hard to verify. If you find a sourcing agent, you need not worry about the sourcing progress. Sourcing agents can not only make sound sourcing plan according to your need but also can offer independent quality inspection service. They can help you control the quality of products and reduce the risk of losing cost.
Provide Product Consolidation Service
It's difficult for buyers to ask for consolidating goods from different suppliers, which means buyers will cost too much on international shipment. From this point, a sourcing agent that can do product collection, warehousing, international freight and shipping for buyers is helpful. If the product quantity you need is small, sourcing agents can ship your good in less than container loads to save time and your cost.
How to identify a good sourcing agent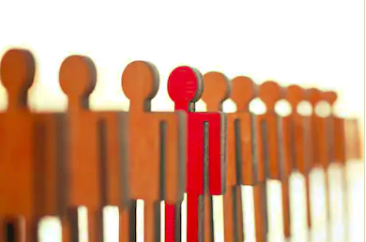 I have already introduced the benefits of a sourcing agent. Let me talk about what qualifies as a good sourcing agent. You can use these points to judge the sourcing agents you are using now or find a good sourcing agent in the future based on these points mentioned below.
a. Communication: Fluent English, High-efficiency
A good sourcing agent must have a strong command over English in both writing and speaking and should be able to communicate with you smoothly by phone and email. Smooth communication is the foundation that helps develop cooperation and seamless workflow.
Ability to communicate fluently and confidently in English also reflects that the agent can be trusted to carry out his tasks efficiently and with ease. On the other hand, if your sourcing agent's English is weak, it will only cost you time as you will have to communicate your requirements time and again until he understands them correctly.
A good sourcing agent must also be highly-efficient and prompt in responding to the emails. There is a time difference between China and most countries. China is 12-15 hours ahead of the US and is 7-8 hours ahead of Europe.
Usually, your questions will not be answered until the next day. If your sourcing agent never responds to your emails and messages after work or on weekends, they are not a good fit.
b. Understand your requirement
In addition to knowing English, it is also essential for the sourcing agent to be quick in understanding the precise requirements of his clients.
For example, if the product is complicated and you require a little customization with the material or redesigning some parts, the sourcing agent must be able to understand your requirements so that he can convey the same to suppliers.
They can communicate with the factory on behalf of you according to your product ideas. If your sourcing agent can't understand your real need very clearly, then it will take more time to modify the product back and forth.
c. Professional product knowledge
There are two main types of sourcing agents, and you need to choose an appropriate sourcing agent according to your own needs. One, those who assist in finding a particular kind of product, such as drugs, machinery, etc. and the others are who specialize in finding products of daily use for consumers.
Sourcing agent who specializes in finding suppliers of a specific type of product needs to have a good understanding of the products and relevant professional knowledge as well. Customers who come to procure such products are professionals with sound knowledge of those products. The knowledge and experience of the sourcing agent should at least match his customer so that he can understand client requirements and deliver the same.
The agents who deal in all kinds of products have an extensive network of cooperative factories and suppliers. So, they can find the best suppliers for the products you want in a very short time. If you open a supermarket in your country and need hundreds or even thousands of different categories of products, the procurement management can be challenging. In this case, sourcing agents that specialize in providing all kinds of products can prove to be an asset.
d. Professional import & export experience
Any good sourcing agent must have a good understanding of the legalities and paperwork involved in import & export. This includes the process of import & export, certificate and document requirement, licenses, etc.
The agents should also know about international transportation. They should have an understanding of what kind of products can't be transported by air or by sea, or what type of compliance certificate is required for air transportation. In addition to this, the sourcing agent should have knowledge of patents to avoid potential inconvenience while importing.
For importers that are serious about finding a high-quality supplier and controlling their product quality, sourcing agent could be the easiest answer.
Finding a high quality manufacturer is the often one of the first steps for starting up your importing business — and it's definitely one of the most important. Your manufacturer is the foundation of your business; they control your stock, which controls how customers view and interact with you. A good supplier means: high-quality goods, happy (and hopefully repeat!) customers, good reviews and more purchases. A bad supplier? Low-quality goods, dissatisfied customers, negative reviews, returns, a bad reputation and an unsuccessful business.
Where to find a good purchasing agent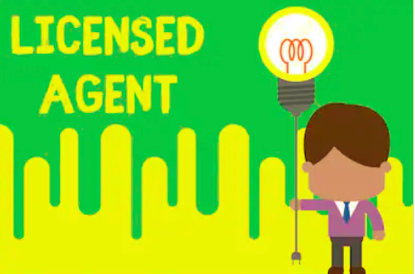 1. Google search
Firstly you can search the keyword "China sourcing agent" in google, it will help you list some companies website, that need to be compared and find the most suitable one.
2. Search China sourcing agent on Alibaba
Please open the Alibaba website and search "China sourcing agent". They will help you show so many result please carefully compare.
3. Attending China exhibition
If you have enough money, it is a good choice to visit China in person. Please attending China exhibition such as canton fair, you will have chance to talk with sourcing agent face to face. You can collect some business cards and compare one by one.
4. Finding sourcing agent through friends
If you have friends who are imported from China, you can introduce a Chinese agent to you through your friends. This will make you more reliable and trustworthy.
Conclusion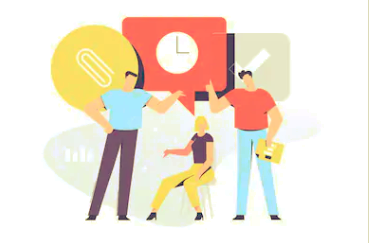 Another way to source products from China is to hire a trusted china sourcing agent. For a fixed fee, these agents – who usually have a team on the ground – act as your representatives in all your dealings with suppliers in China. They will not only help you identify reliable suppliers, but also handle everything – from requesting quotes to assessing them, finalising a supplier, drawing up payment terms, checking if your product design drawings are suitable for use in a Chinese factory, asking for sample runs, supervising production, fire-fighting problems that crop up during production and conducting the final pre-shipment quality checks.