Wall Sticker Sourcing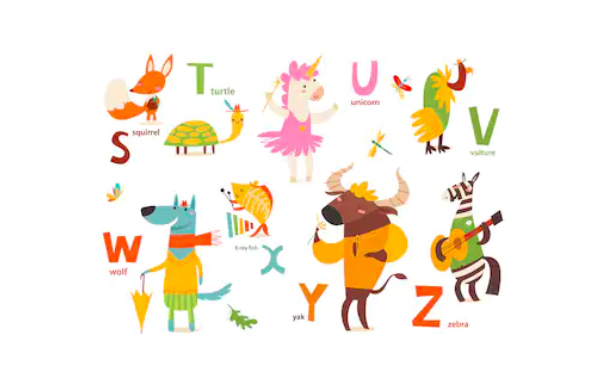 Customer Requirement:
Lisa wants to start her Amazon Business with 2 customized Wall Stickers and the requirement is to spend less money to achieve the best result. The product idea is to make 2 different designs, each of them includes 5 totally different pieces of pattern. The expected MOQ for each design is 500 sets.
The Difficulties:
Can't reach regular MOQ(1000pcs/design) and the printing cost for 10 patterns are very high;
Our Solution:
Based on our market research for wall stickers, we finally chose 3 factories who owns both cost advantage & rich experience among hundreds of factories in the industry and collect samples from them within 3 days. As expected, Lisa is very satisfied with the sample quality from these 3 suppliers.
After further negotiation with these 3 factories, we finally choose the one who agrees to refund the printing plate fee once our accumulated order quantity reaches 2000pcs per design.
To persuade the factory lower order quantity to 500pcs/design, we suggest to offer package box from our long-term partner (a professional package factory) and send to the factory for final packing.
In this way, the order is successfully proceeded and we help to arrange inspection and handle all the process of delivery after the production finished.
The Result:
Lisa spends only 40 days to launch the new products in her Amazon Store from the product idea, sample checking to final goods delivery. The product quickly became profitable as the cost is well controlled at the beginning.