Worldwide Shipping Service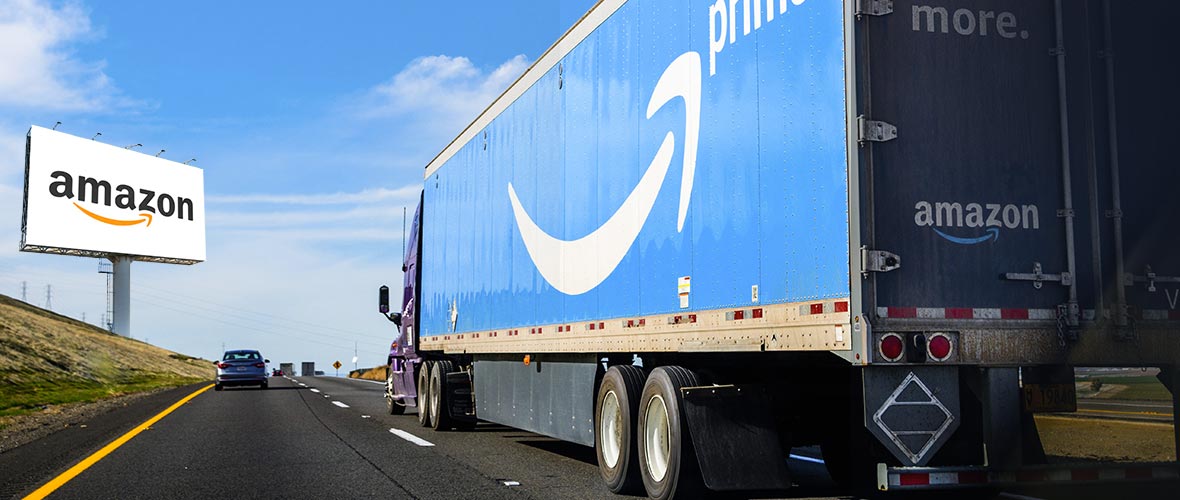 Customers in Amazon are not limited to a single country or continent, so you need an Amazon FBA sourcing agent that can cater to worldwide shipping.
With advancements in shipping technology, there is no place that we are not able to ship for you. Air and sea shipping methods are available and are based on the quantity of the product, shipping time, and budget.