Free & Effective Advice from Experienced Consultants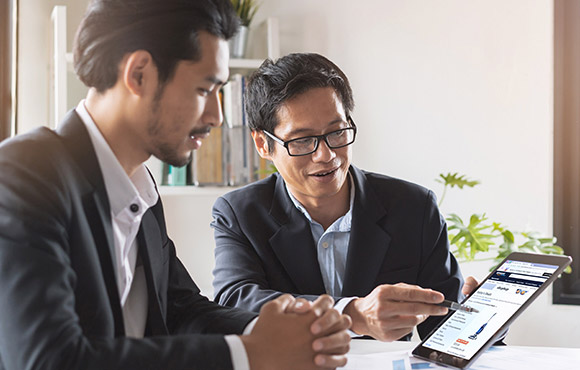 The consultation phase gives our team the opportunity to have a better picture of what products you are after. From product specifications and design options to material quality and price range, the initial consultation will provide us with parameters to work with.
Backed by years of experience working with Amazon Marketplace and our network of suppliers, X Sourcing can provide tailor-fit solutions to your product needs.