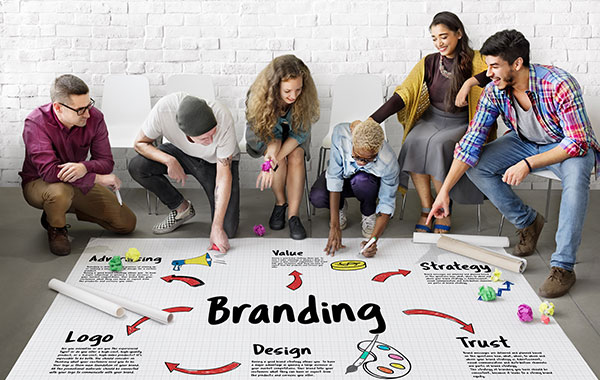 What is Private Label?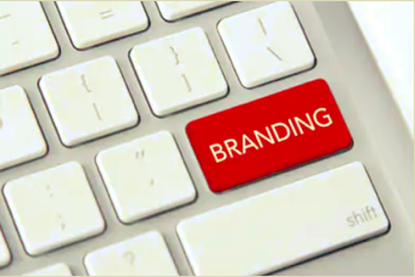 A private label product is manufactured by a contract or third-party manufacturer and sold under a retailer's brand name.
As the retailer, you specify everything about the product – what goes in it, how it's packaged, what the label looks like – and pay to have it produced and delivered to your store. This is in contrast to buying products from other companies with their brand names on them.
Why It's Important for Business?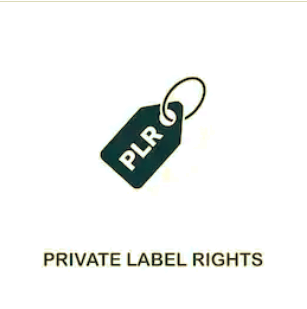 Selling private label products is the most profitable ecommerce business model. With a little bit of thought and resources, you can develop and sell your own brand, giving you total control and maximum profits. The holy grail of ecommerce is when people start searching for your brand. Don't make the mistake of pushing cheap, generic products on Amazon or your website. Instead of building a quality brand of your own, you'll be chasing your tail forever. If your ecommerce site is just selling other people's stuff, you're only going to go so far. But, if you're willing to put in the time and energy required to build a brand, you can crank out some serious cash.
How to Private Label Your Products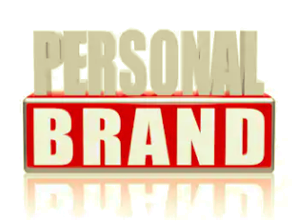 Designing A Product Label
1.1Consider the message you want to convey
While you are working on your label design, make a list of content you want to display on the product label and how much information you want customers to see at first sight. Company name, product name and type should be your prime focus. At the back or sides of the label, you should be displaying information like expiration date, manufacturing date, barcode design, ingredients, materials, etc. In case of product safety labels, include text like warning, caution and danger depending on the nature of the product.

1.2 Choose Colors that Stand Out
You want your label to stand out from similar products. This means you will need to choose the colors appropriately. he first thing to do if you want to build an epic brand (and of course you do!) is to identify your brand tone. This really means deciding how you want your brand to look, feel, and sound to people.
Once you've done that, simply assign a color that matches your brand's tone. Whichever color you choose will become your brand's primary color. To help you decide, here's a list of some colors and the moods they evoke:
Red: strong, powerful, fun, youthful, confident, exciting, loud, vibrant
Orange: friendly, energetic, unique, positive, upbeat, spirited
Yellow: happy, sunny, enthusiastic, positive, cheery, warm
Green: calm, refreshing, healthy, green, abundant, natural, motivated
Blue: open, airy, calm, credible, reliable, safe, serene, trusting, modern
Purple: creative, lush, luxurious, mysterious, regal, romantic, seductive, sumptuous, wise, powerful, strong, safe, timeless, edgy
Gray: neutral, boring, depressing
Beige: neutral, picks up traits of surrounding colors
Ivory: neutral, clean, simple, easy
1.3 Prioritize on Readability
Another important aspect of your design is the font. You need to choose a font that is easy to read so that customers don't have to struggle to read what you're saying. Make sure you consider your target demographic because the appeal of different fonts could vary across various age groups. For instance, teenagers might favor a quirky and fun font but senior citizens might prefer clear and formal fonts.
If you want to make your own design and don't know from where to start, creativemarket.comwill be a good place for getting some hints. You'll be able to download your favorite elements and find a freelancer on websites like upwork.com or fiverr.com to help you on the designs.

2. Choose solution to Private Label Your Products
Here are some of the more common methods of packaging
2.1 Customized Box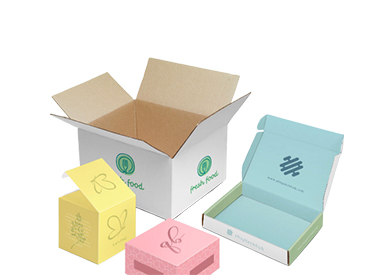 Making your own design and printing it on a customized box is suitable for almost all product. Surely it's the most expensive solution among these 11 ways. A nice fancy box can easily make your product look great. It's also a way to add extra value and sell with a higher price.
2.2 Paper Cardboard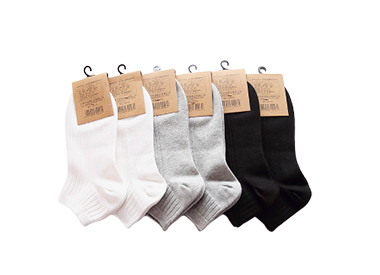 If your budget for packaging is limited, you don't want to spend $0.2 or $0.3 to make a box for your goods, and you don't want to make stickers and devalue your product, then I think you may consider trying another option – paper cardboard. Print your private label and all other information on a cardboard and pack your goods with it.
2.3 Hang Tag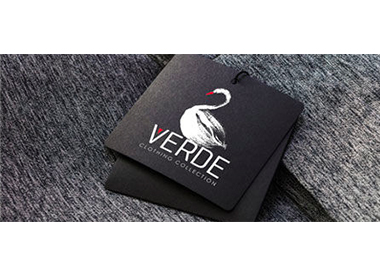 Hang tag is also one of the most economical ways to private label. It's usually applied to categories like apparels, toys, tools, fashion jewelries, etc.
Many clothes and jewelries brands select the hang tag to present their label. Usually it's made of ivory cardboard or kraft, sometimes made of plastic or even metal.
2.4 Printed Poly Bag
This is actually a type of packaging. And it's also a way to add private labels. Comparing with other packing method, printed poly bag is kind of simple for large quantity goods. As the printing plate is about $80/color, manufacturers usually demand tens of thousands as MOQ. If you are not planning to buy the product of this quantity, choose other private label solutions will be much better.
2.5 Woven Label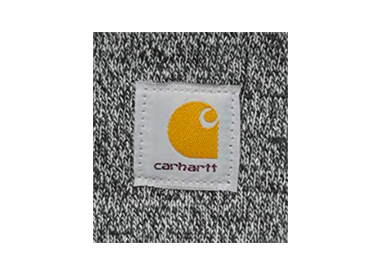 Normally woven labels are sewed at the edge of fabric made items, like shoes, jeans, hats and bags. This label looks way better then printed logos. If your product is made of or partially made of fabric, it'll be a nice try to add your logo on a woven label even if your competitors don't do it like this. You can sew your woven label on sleeping bag, tent or even on umbrella to make it unique. For example, the hot selling Lamzac Hangout Air Lounge has a huge woven label on the side. It does look nicer than printing logos and the color wouldn't fade as well.
2.6 Screen Printing
Screen printing is the most common and widely used method for adding a private label on both product body and packaging. It can be applied to products made from almost all kinds of materials such as: plastic toys, glass bottles, stainless cup, rubber dumbbell, etc. If you are buying more than 500pcs/item, screen printing is the easiest and cheapest way to add your private label.
The only drawback of screen printing is that it's not suitable for multi-colored patterns, especially gradient color design. If you want to print your gradient color logo on products, you have to think about thermal transfer. Or you need to find other solutions than printing.
2.7 Thermal Transfer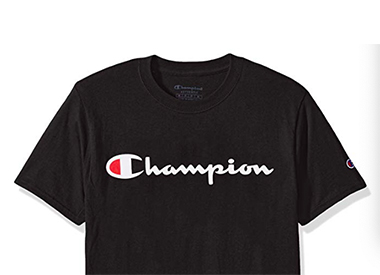 Thermal transfer printing process is more complicate than silk printing and it requires a temperature range from 140℃ to 180℃. Therefore, it's a little bit more expensive than silk printing and has some restrictions on materials. It's applicable to ABS, PE, PP, EVA, leather, stainless steel, wood and glass etc.
2.8 Laser Printing / Engraving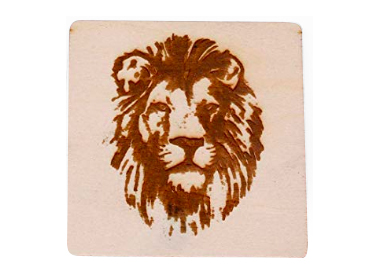 Laser printing, or laser engraving, gives your product a rather high-quality appearance. If you take a good look in the market, you'll see almost every gift store is filled by items with laser printed logo, words or patterns. Personally, I like buying a present with my friend's name and a lovely sentence on it and laser engraving works perfectly for this purpose.
2.9 Molding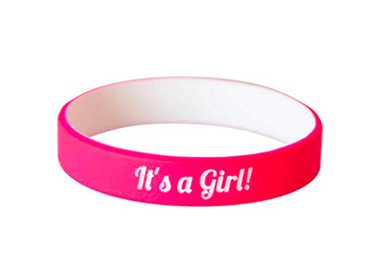 The solution molding is to make your private label in the product mold, which means the logo is there when the product comes out from machine, and this solution can be applied to all plastic, rubber or metal made products.
The advantage of this solution is your private label looks more nature and higher quality than printing, but the high cost is its primary disadvantage. Customizing your logo in a product mold means you need to change supplier's mold or even create a brand new mold. And you will absolutely not choose this solution when you are not buying big quantity.
2.10 Machine Embroidery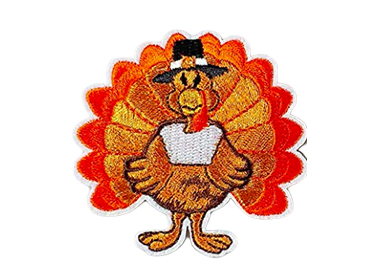 Embroidery is mainly applied to items made of cloth, such as garments, caps and bags. It's more durable and appears higher level comparing to silk printed logos, and there are no color fading problems with this solution. However, it costs more than screen printing0.
2.11 Sticker Label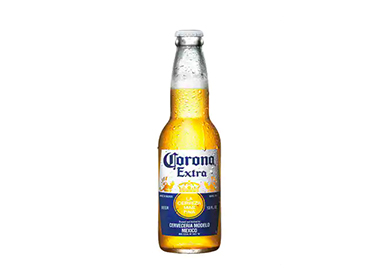 Sticker label is absolutely the simplest, cheapest and the most widely used way among all solutions. I really cannot think of anything that can't be labeled with a sticker.
3 How to find a packaging supplier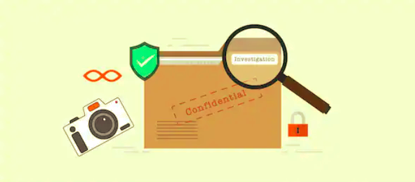 3.1. Find your private label manufacturer in Alibaba
Online wholesale platforms are so convenient when you don't have time or budget to come to China. Alibaba, Aliexpress, DHgate, Global Sources, Made-in-China, Yiwugo are the ones of the most popular online platforms. Alibaba is the most recommendable online platform for almost all daily consumer products, where you can find many different suppliers for each kind of product.
The other platforms are also popular, but either they are not so comprehensive like Alibaba or they are just more suitable for one certain field of business. For example, Made-in-China is more suitable for industrial products and Global Sources is more suitable for commercial products.
3.2 Find private label manufacturers in some trade show
Going to trade shows is the most direct and reliable way to see and check products and suppliers. You can see products with your eyes, you can touch with your hands and you can communicate with suppliers face to face to qualify if they have the ability to customize your best private label products.
There are two types of trade shows. One is the comprehensive trade show, where you can see many different suppliers showing various types of products. Canton Fair is the most famous and popular of this type, which is held in Guangzhou for two sessions in Spring and Autumn.
3.3 Hire a sourcing company to find private label manufacturers.
As I know, many people want to make their best private label products but they lack experience of importing products from China and product customization. It's too hard for them to search for the best manufacturer or follow up with production by themselves. Therefore, I strongly suggest those people get a China sourcing company.